Can this be considered a Datamining speedrun?
It didn't take long for the community to find some crisp information regarding this first season pass from Guilty Gear Strive.
While Arc System Works did not reveal anything concerning the identity of the 5 DLCs, the data miners went to search the internal files of the game to see if any clues were hidden there. And Jackpot: it seems that the identity of the 5 additional fighters is there.
Attention: if you do not want to get spoiler, it's time to turn around.
Apparently, three of the five protagonists will be new fighters, while the other two have already appeared in previous games.
Above is the list of characters in the "Chara" folder. And among them, 5 names not part of the roster current are there. Or rather 5 diminutives. Here are the speculations:
ASK : Asuka (That Man)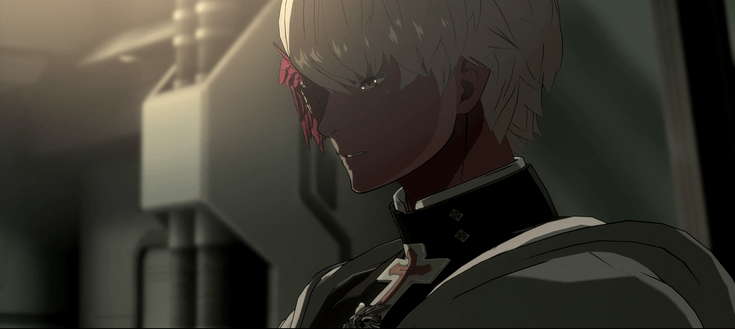 COS : Chaos (Happy Chaos)
GLD : Goldlewis Dickinson
JAM: Jam
JKO: Jack-O '
All this is currently only at the rumor stage, thank you for taking this information with a grain of salt.
Patch notes from Guilty Gear Strive