Microsoft could resurrect Windows 7 gadgets
Windows 10 21H2 Sun Valley could reintroduce a feature that disappeared after Windows 7: Gadgets that allow you to display kinds of mini-applications in a semi-transparent bar on the side of the screen. A leaker indeed claims that Microsoft is working on a new feature called "Windows Widgets".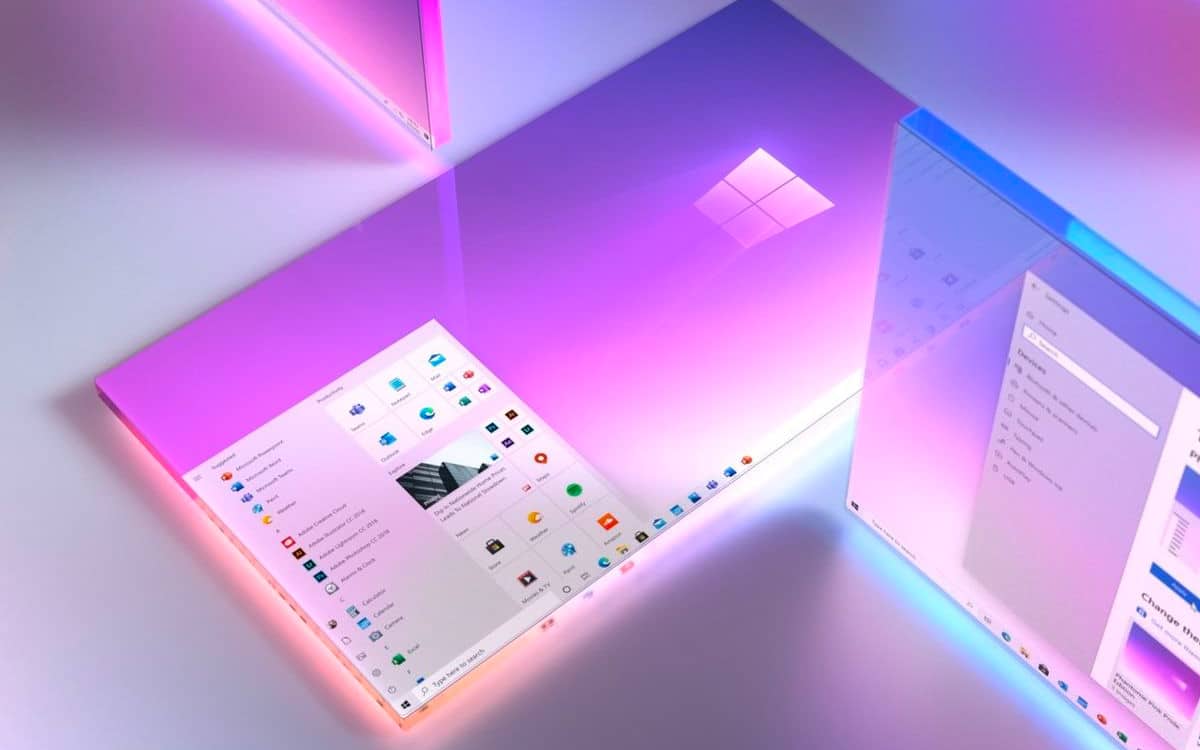 You may remember the "Gadgets" from Windows Vista and Windows 7 and its variations on competing operating systems like Linux Ubuntu or what was once the Dashboard of Mac OS X. Gadgets, also called Widgets, are kinds of small, simple applications, the function of which is to display one or more specific data permanently. They are usually attached to a special space. On Windows, it was a semi-transparent sidebar that you could show or hide from the taskbar.
On Mac OS X, until the feature disappeared, Widgets were entitled to a special dedicated desktop, called Dashboard. Then, almost at the same time, Microsoft and Apple seemed to have given up on the idea. Gadgets were therefore not included in Windows 8.1 and Windows 10. Similarly, the Dashboard disappeared shortly before the switch to macOS. Gold it seems that Microsoft, at least, has not given up on the idea. The famous all things Microsoft leaker, @ _h0x0d_ aka Walking Cat, reveals that Microsoft is currently developing a mysterious feature called "Windows Widgets".
Also Read: Windows 10 – New Floating Menu Design Appears in Sun Valley Beta
Windows 21H2 Sun Valley: towards a return of Gadgets?
He explains on Twitter: "'Windows Widgets' is something that pops out from the left of the screen by means of a swipe gesture". Si on en croit Walking Cat, Microsoft had therefore not completely given up on the idea, but was probably looking for the right formula to make it something really useful..
We also note the passage of this bar traditionally placed right on the left, in an area already occupied by the Start menu interface. It will of course be necessary to see how the firm has integrated all this. Given the ergonomics concerns that seem to be the common thread of the next versions of Windows, we imagine that the designers of the firm have found a pleasant way to make the transition between these elements.
It remains to be seen when we will see this new Widget bar appear. The planets still seem to be lining up for the feature to appear in the next Sun Valley update. Microsoft is indeed gradually changing the discourse, and no longer speaks of updating Windows 10, but rather of "next generation of Windows" suggesting the arrival of a real new version with many interface changes. What do you think of the possible return of the Gadgets? Share your opinion in the comments.