Nintendo plans to present its new console on June 3, 2021
The announcement of the Switch Pro is imminent. According to leaker Nick Baker, Nintendo would have set the date for Thursday, June 3. He specifies, however, that the latter can always be postponed. In the meantime, several rumors indicate that the reveal will take place in the coming days.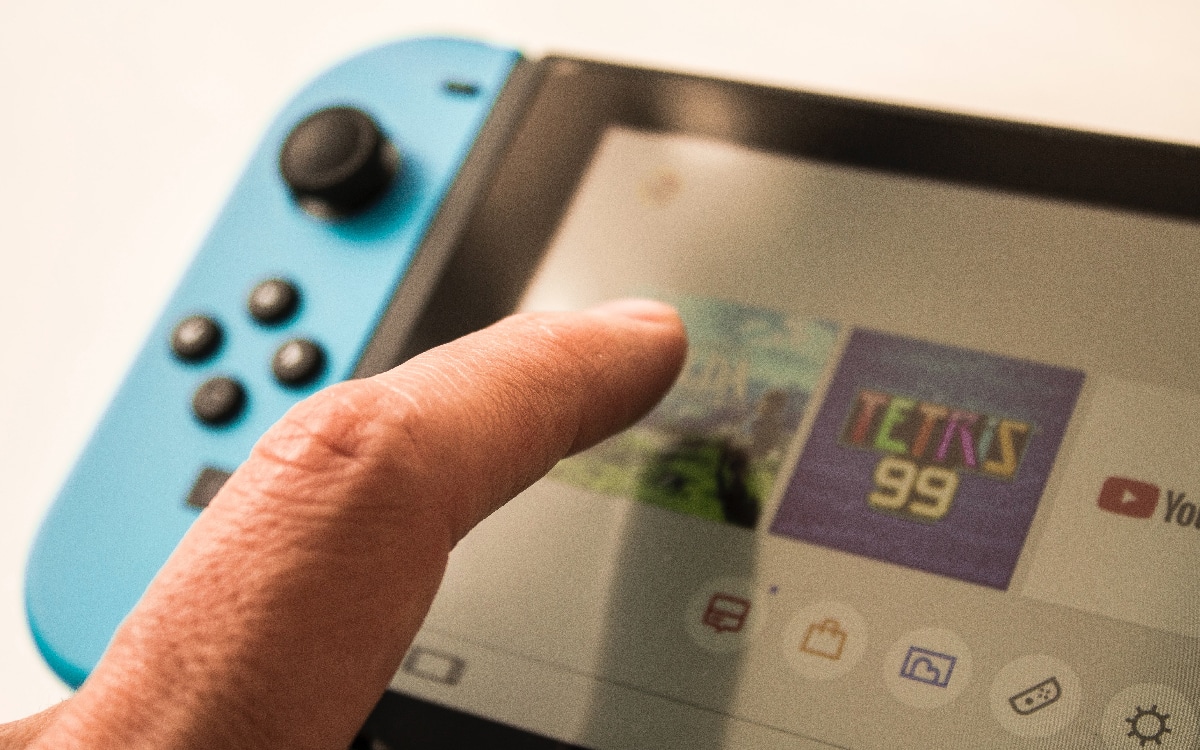 The existence of the Switch Pro is now almost no longer in doubt. For months, rumors around the famous console are jostling and, despite Nintendo's denials, everything seems to point to the imminent arrival of a 4K version of the hybrid console. Universal Display Corp, manufacturer of OLED screens, has already confirmed the existence of this model earlier this month. Then, last week, the Switch Pro briefly appeared on Amazon's Mexican version, stating the imminent nature of its release.
Today, leaker Nick Baker says the announcement could be made as early as this week. More exactly, this would take place this Thursday June 3. "For now, I am told that the Nintendo Direct or Mini Direct announcing the Super Switch [autre nom donné à la console, ndlr] is scheduled for Thursday », he posted on Twitter before adding: "But it has already been postponed, it could be again". Again, this information is not official, but in view many leaks on the subject, it may well turn out to be true.
Nintendo could present the Switch Pro as early as this week
While it was thought to have to wait until E3 before seeing the first images of the Switch Pro, Bloomberg recently revealed that Nintendo would opt for an announcement instead. before the event. The objective is thus to allow developers to present their planned games on the console directly during their respective conferences.
On the same topic: Switch Pro – Nintendo is working on new controllers to solve the Joy-Con Drift
Nevertheless, the manufacturer has still not announced a Direct, so we are not immune to a delay on the scheduled date, as Nick Baker pointed out. The Switch Pro should be launched on the market next September with an OLED screen compatible with 4K. It should cost less than 400 €, but would still be more expensive than the Vanilla model.