presentation on June 16, 2021, it's official
Honor is preparing to lift the veil on the Honor 50, a new generation of smartphones. Independent from Huawei, the Chinese brand has been able to integrate Google services and applications, including the Play Store, as well as Snapdragon chips to its new flagships. Shortly before the presentation, Honor teased the design of smartphones in video.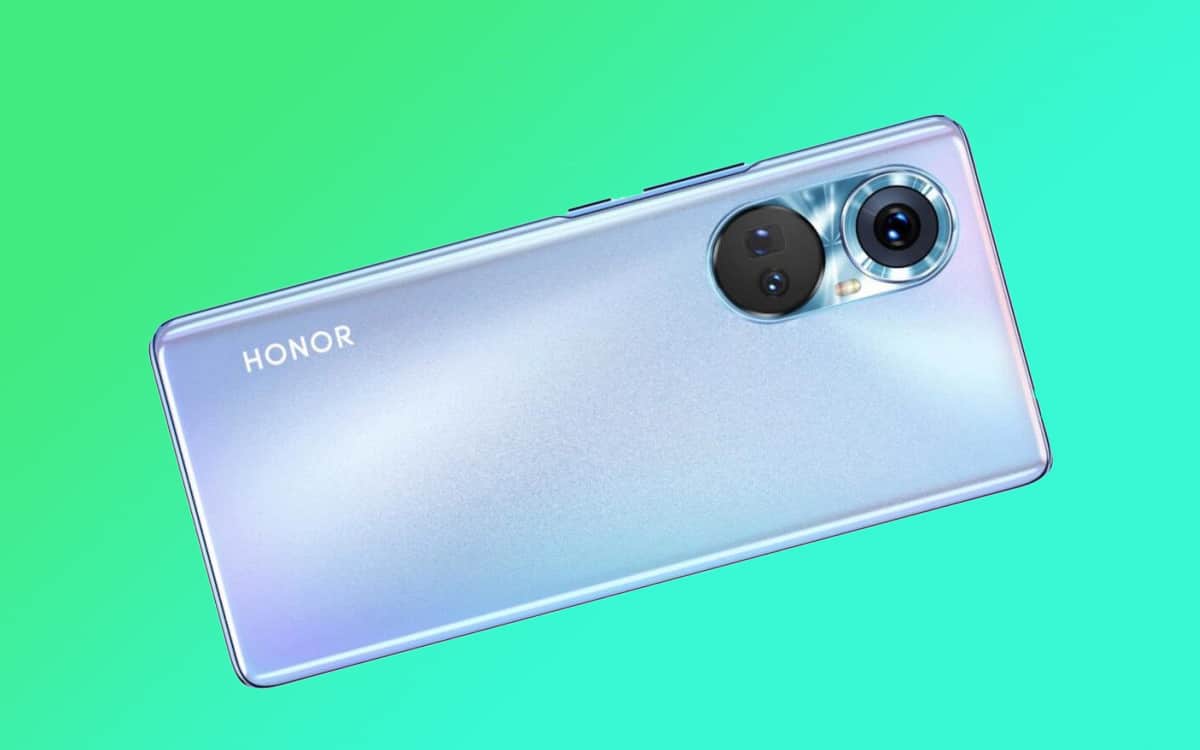 After months of absence, Honor is back in the spotlight. This Wednesday, June 16, 2021, the Chinese company will announce the Honor 50, a series of mid-range smartphones. This new generation should be declined in three models : a standard Honor 50, a Pro version and a higher-end Pro + edition.
In a teaser video posted on Sina Weibo, the Chinese social network, Honor offers a first look at the design of the three phones. Like most manufacturers, the brand seeks to get out of the game by offering an original rear photo unit. Honor obviously relies on a camera arranged in a series of two circles.
Play Store and SoC Snapdragon: Honor is back
The Honor 50 above all marks the return of Google applications and services on Honor smartphones. As recently announced, the company was able to recover its Android license. Freed from Huawei, its former parent company, Honor escapes the sanctions decreed by Donald Trump. Huawei has indeed sold its subsidiary to a consortium made up of 40 Chinese companies for the sum of 12.8 billion euros. The divestiture allowed Huawei to offset the dramatic drop in its profits.
Now independent, Honor cannot turn to Kirin chips developed by HiSilicon, Huawei's semiconductor division. The manufacturer therefore turned to Qualcomm. Honor is in fact free to trade with American companies and to exploit technologies developed on United States soil.
On the same subject: Huawei announces a 16.5% drop in sales following the sale of Honor
Snapdragon chips will therefore power the Honor 50. The brand has already confirmed the presence of the Snapdragon 778G chipset in the standard version. It is assumed that higher-end versions, such as the Honor 50 Pro +, could carry faster Snapdragon SoCs. Some rumors are counting on the Snapdragon 888. We will know more on June 16.