treat yourself to a 12-month subscription at a reduced price
Here is a good plan for owners of a PlayStation console! Currently, Amazon and Auchan allow their respective customers to benefit from a 12-month subscription to the PlayStation Plus program at a reduced price. The service is effectively offered with a reduction of 15 euros on its original price.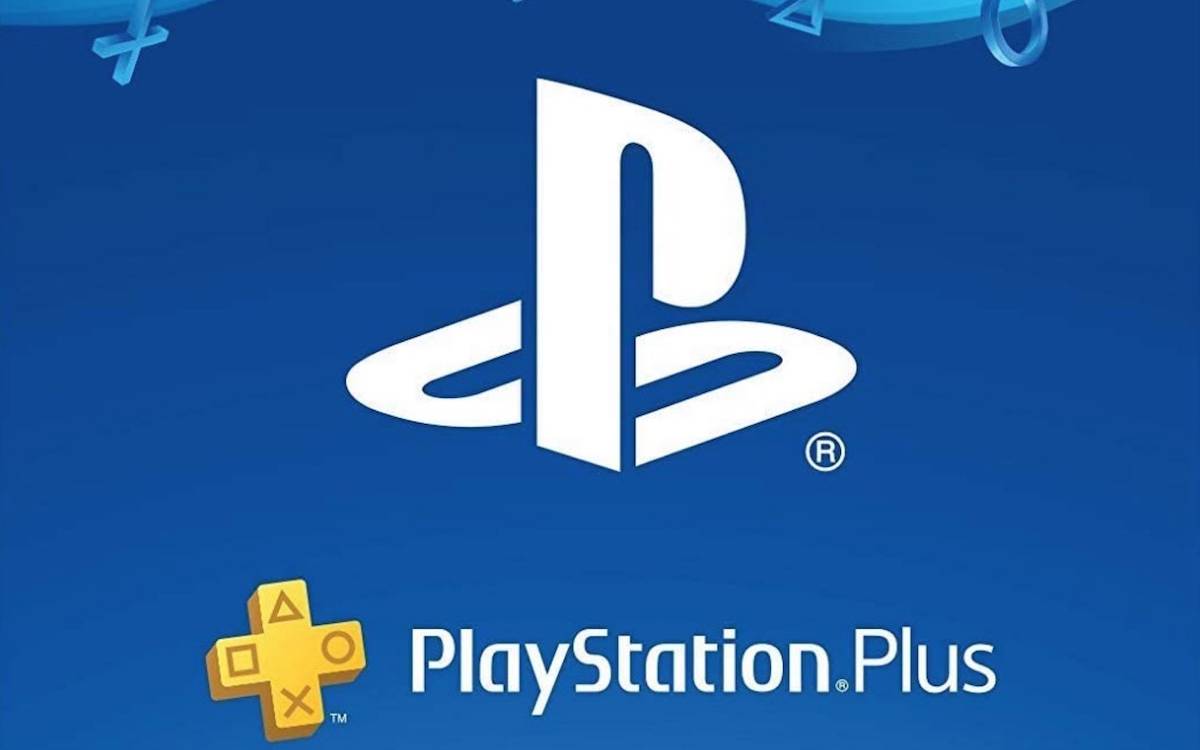 CLICK HERE TO TAKE ADVANTAGE OF THE PS PLUS 12 MONTHS OFFER (AMAZON)
CLICK HERE TO TAKE ADVANTAGE OF THE PS PLUS 12 MONTHS OFFER (AUCHAN)
While the French Days 2021 good deals will end in a few hours, Amazon and Auchan are taking the opportunity to offer a cheap subscription to the famous PlayStation Plus valid for 12 months.
Normally sold at 59.99 euros, the one-year subscription to the Sony service is priced at 44.99 euros ; which makes an immediate discount of 15 euros from the two merchant sites. For information, Amazon suggests a download code that must be entered at the end of the purchase while Auchan presents a physical card. You are therefore free to choose your preferred card format.
Compatible with the PlayStation 4 and 5, the Playstation Plus suggests various advantages such as online multiplayer, exclusive discounts, 100 GB of storage space in the Cloud or even the games of the month. Speaking of month games, PlayStation France recently unveiled the titles that will be free for the month of June.
treat #12month subscription reduced price