this mod allows you to play in 3rd person like in RE4
Do you love Resident Evil Village, but are nostalgic for the heyday of Resident Evil 4? This mod, which lets you play in 3rd person in Capcom's latest title, is for you. Please note, some bugs are to be deplored.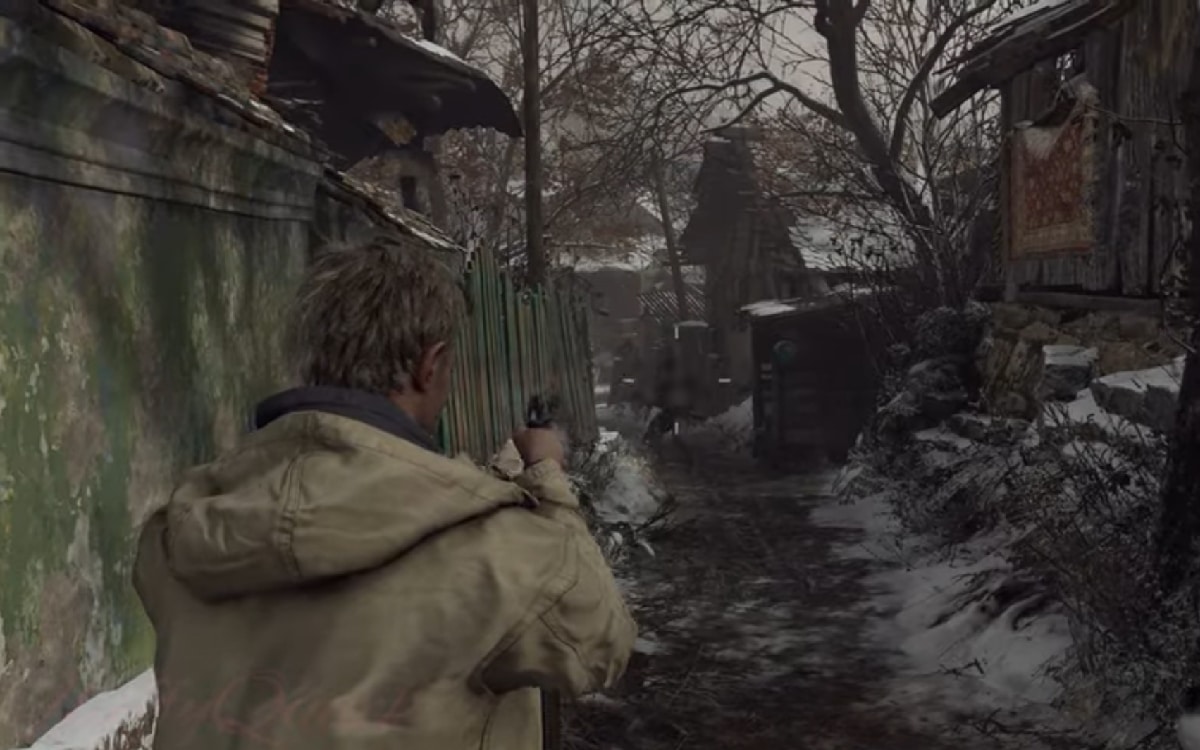 It is now a done deal, the Resident Evil series has left a lasting mark on the history of video games. The first episode greatly popularized the survival horror genre, while the fourth is arguably the most memorable, this time introducing the mechanics of TPS. So memorable, moreover, that some bitterly regret Capcom's choice of switch to first person view from Resident Evil 7.
While this decision is strategically sound, with the bulk of current horror games opting for this display mode, the fact remains that many players hope to see a descendant of Leon from behind one day. While waiting for Capcom to decide to return to TPS, the fans themselves are responsible for developing this option. This is particularly the case for Resident Evil Village, which now has a mod to play in the third person.
Resident Evil Village à la sauce Resident Evil 4
This mod, developed by a certain FluffyQuack, thus allows go from the first to the third at will. It is therefore perfect for remembering Leon's adventures in a more modern game … while having the same sensations as in 2005. Indeed, for obvious reasons, the animations are far from being as qualitative as the current standards and Ethan Winters therefore finds himself at move a little rigid. In addition, the camera sinks into the walls from time to time, notes FluffyQuack. To avoid this problem, this one advises to do not exceed 60 FPS.
On the same subject: Resident Evil Village test – horror to your fingertips… when there is any!
Despite these few technical issues, the mod is a great option for all those nostalgic for Resident Evil 4 and 5. Remember that it is of course only available on the PC version of the game, the consoles unfortunately do not allow this kind of fantasy. The latter, meanwhile, has not yet revealed all he has to offer us. Along with the other mods that will undoubtedly arrive, players are eagerly awaiting the RE Verse multiplayer, due out this summer.