A year after the release of the first MacBook Air M1, the Steam client is still not native to Apple Silicon chips.
It is not, however that a store with a game launcher, whose porting to Apple Silicon does not seem to raise a huge challenge.
As noted Jean Pierre, a reader, the latest updates clearly mention the Mac M1. Bug fixes on interfaces, streaming, management of audio drivers and controllers … Despite everything, the editor seems to work specifically for these machines.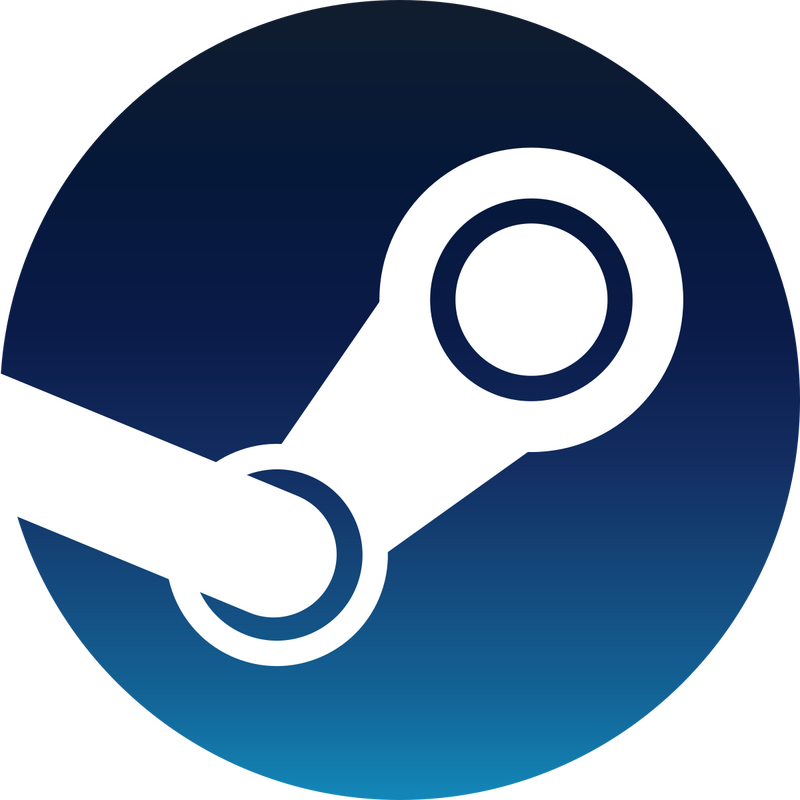 Another concern, that of the games! Indeed, apart from a few rare exceptions (WoW or the rebuild of Myst), no triple-A publisher has yet released a title optimized for these machines. Yet even a MacBook Air M1 today offers interesting performance and the latest MacBook Pro M1 Pro / Max squarely compete with the top of the range Nvidia / AMD. I have to say that most frameworks used by developers are still rarely ARM optimized : Unity, for example, still only offers a Beta version of its editor and user feedback is currently quite mixed on the stabilization of the whole.
Short, without Windows support, and with a very small game library, these machines are still far from claiming to be able to play correctly. Let us specify all the same, as we saw in our tests (below), that the emulation works rather well on the old titles, even if it is not always ideal in terms of performance.
Here is our first test performance tests of the MacBook Pro M1 Pro & M1 Max!
On the same subject :
Here is our first test of the MacBook Pro M1 Pro & M1 Max!

If you liked this report, do not hesitate to likes the video, subscribe to our YouTube channel and take out a VIP subscription! This will allow us to do more!