curved screen and "real" stereo, all models will be entitled to it
The Xiaomi 12 should take the best features of the Xiaomi Mi 11, including their curved screens and balanced stereo speakers that will deliver more impressive sound than their competitors.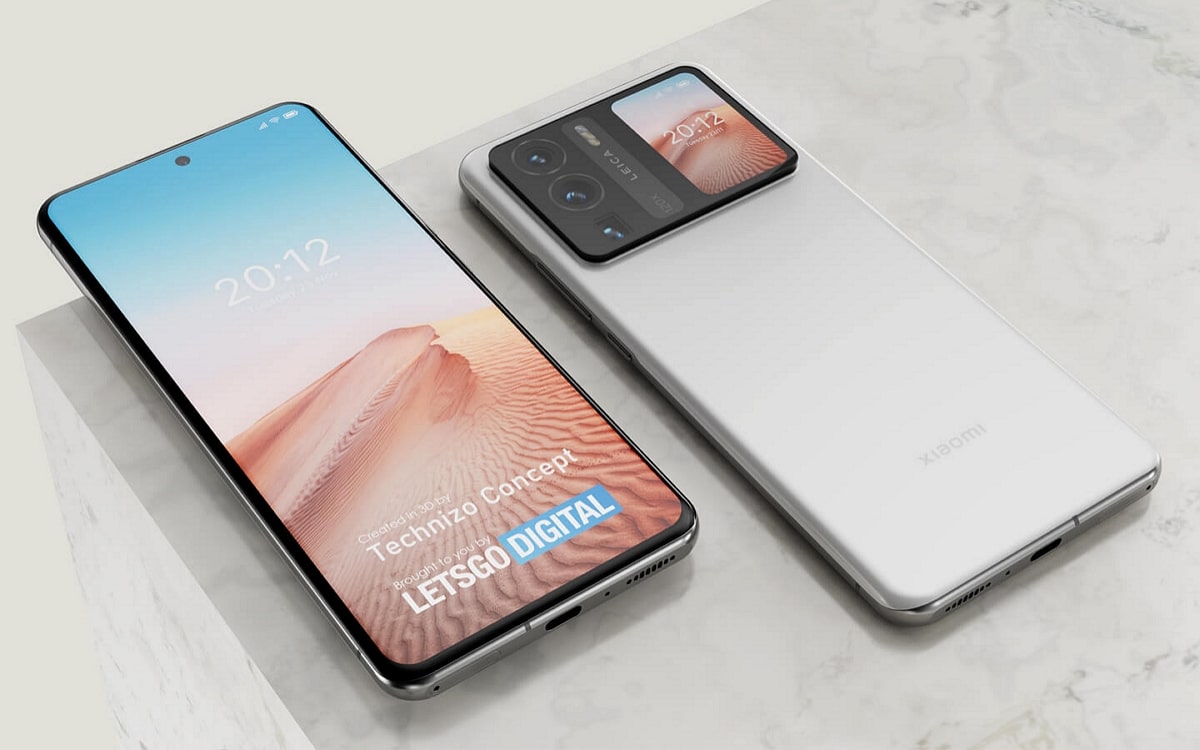 According to information from Digital Chat Station, the Xiaomi 12 should use again a curved screen, as was already the case with these predecessors. All models should be entitled to it, unlike some of its competitors like the OnePlus 10 or Galaxy S22, which will not all have curved screens.
However, while the Xiaomi Mi 11 used a curved display on all sides, a first for Xiaomi, previous reports have indicated that the manufacturer may be content this time around with a curved screen only left and right. The AMOLED screen should also still measure 6.81 inches and offer a 120Hz high refresh rate. It would also use LTPO technology, which allows its frequency to be dynamically varied depending on the content displayed.
To read also : The Xiaomi 12 will use a 50 MP photo sensor, but still no telephoto lens
Balanced stereo speakers, like on the Xiaomi Mi 10 Pro
According to Digital Chat Station, the Xiaomi 12 should also mark the return of balanced speakers, which will deliver a "real" stereo experience. Most high-end smartphones have a speaker on the bottom edge and use the call speaker above the screen to deliver stereo sound. The problem, it is that the latter is often much less powerful than the loudspeaker from below.
Unlike its competitors, Xiaomi uses from the Xiaomi Mi 10 another speaker placed on the upper edge of smartphones, which allows to deliver a true stereo experience. On its Xiaomi Mi 10 Pro, the Chinese manufacturer then used two 1216 balanced speakers, which allowed it to get first place in the audio ranking on DXOMARK.
The Xiaomi 11 also used two real speakers, but the one on the top was slightly less powerful than the one on the bottom.. The Xiaomi 12 should therefore offer two identical speakers on each side of the device., which would allow it to deliver a better sound experience than its competitors. However, it will be necessary to wait for the first tests to know if the smartphone is up to expectations. As a reminder, the smartphone will be presented in December in China.
Source : Digital Chat Station