Zen 4 processors will arrive in 2022, they could disrupt the launch of Intel Alder Lake
AMD has unveiled its roadmap for 2022, and in particular announced that its next Zen 4 chips will arrive at the end of next year. These promise to be overpowering, and will mark the end of socket AM4.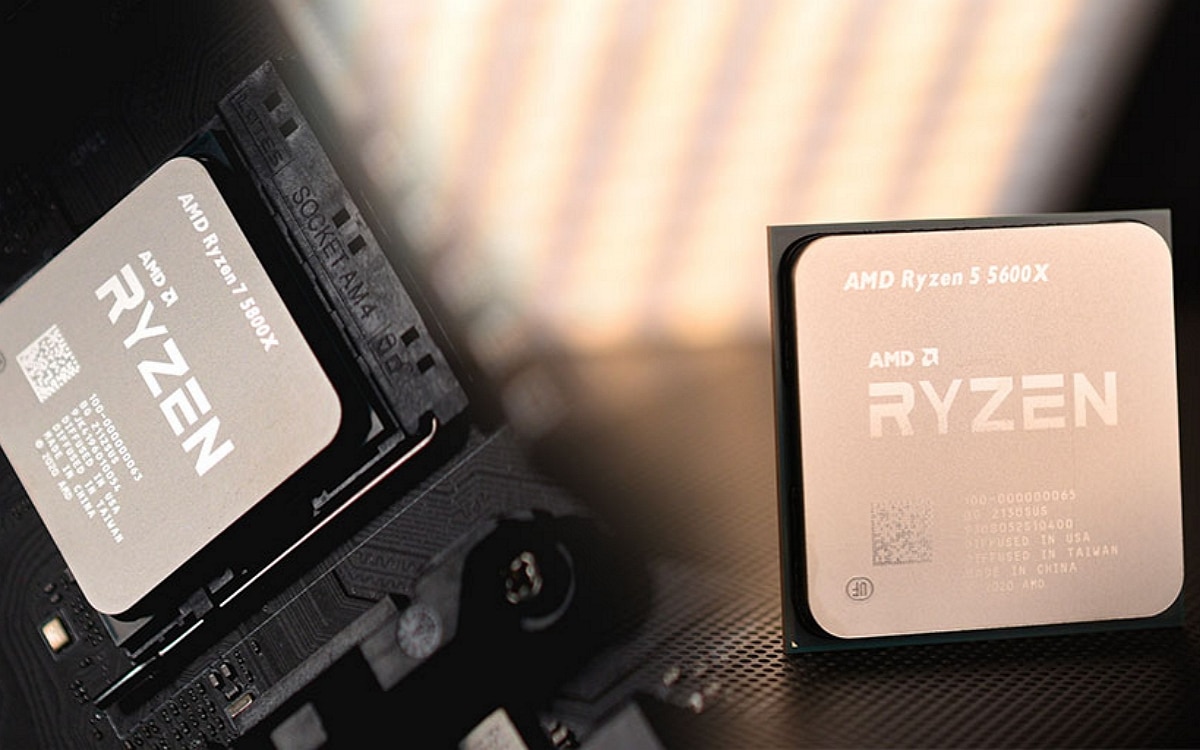 AMD's Zen architecture is already 5 years old, and this has greatly contributed to reviving the image of AMD, which was often criticized for its performance lagging behind Intel processors. On the anniversary, AMD executives Robert Hallock and John Taylor released some important information about the company's upcoming products.
We now know that the manufacturer will present new, more powerful Zen 3 chips at the start of 2022, which will notably embed AMD's 3D chipplet technology. We will also find the 3D V-Cache, which will increase the amount of cache on the chips. This additional cache alone would represent a 15% increase in performance.. They will be the direct successors of the Ryzen 5000 chips, which already use the Zen 3 architecture.
To read also : Intel unveils Gracemont cores, as powerful as Skylake but 80% less energy-consuming
Intel vs AMD: the war will be relaunched in 2022
In addition to the new Zen 3 chips, AMD has officially confirmed that its new Zen 4 architecture will arrive at the end of next year. We do not know for the moment whether we are talking about the Ryzen 6000 or Ryzen 7000 processors, but they promise to be revolutionary.
Indeed, the new processors will mark the end of socket AM4, giving way to the new generation platform which will be called for the moment AM5. According to Hallock, the new socket will support DDR5 RAM as well as PCI Express Gen 5. The new DDR5 standard should be used in a majority of PCs and smartphones by 2023. AMD executives have also announced something which will please consumers: all socket AM4 cooling solutions will be compatible with socket AM5, so you will not have to change your cooler or your watercooling if you already have a computer with a Zen processor.
We also know that it will be the first AMD chips engraved in 5 nm, against 7 nm currently on Zen 3. We therefore expect better energy efficiency, but above all at least 20% more performance. As a reminder, Alder Lake processors still use 10 nm engraving. The Ryzen 6000 should ship up to 16 cores, the versions with more cores will be part of the Threadripper series.