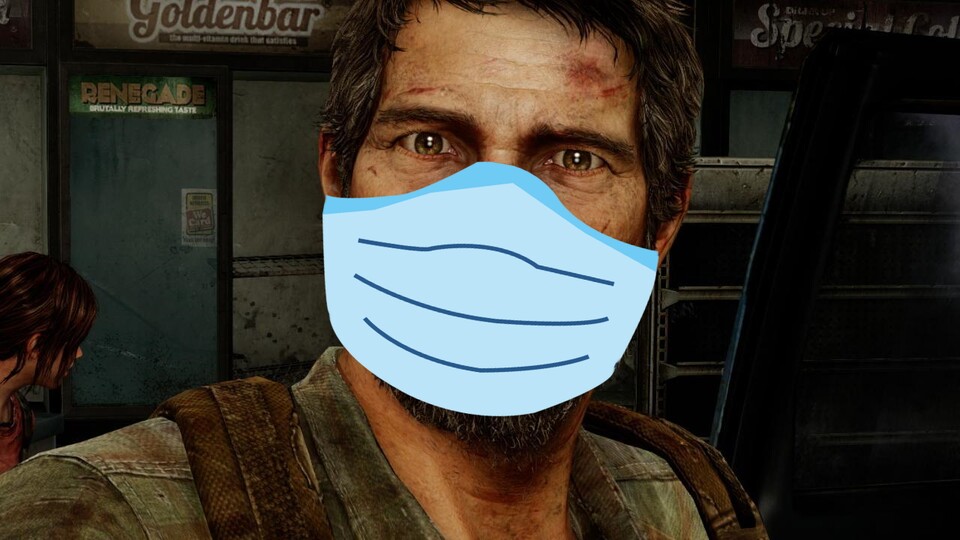 Many fans don't mind that Pedro Pascal can only be seen wearing a mask in a new set photo.
While we're impatient for the release date of the The Last of UsWaiting for serial adaptation, we keep getting thrown small appetizers. For example, we have already seen a photo that showed Ellie and Joel from behind. Now we can see Pedro Pascal from the front for the first time in his role as Joel – and that he is wearing a mask doesn't bother many fans at all. You can find out more about it here.
Joel from the front – under corona conditions
It's all about this: A new picture from the set of The Last of Us series in Edmonton has appeared on the Internet. It shows leading actor Pedro Pascal in his role as Joel – this time from the front. But there is a catch: Pascal is wearing a mask. No, not against the spurs you know from the game, but a corona mask. This of course covers a good part of his face. Something can be seen behind him that could be a checkpoint.
Recommended editorial content
At this point you will find external content from Twitter that supplements the article.
You can display it and hide it again with one click.
I consent to content from Twitter being displayed to me.
Personal data can be transmitted to third-party platforms. Read more about our privacy policy.
Link to
Finally! Pedro Pascal (Joel) is photographed for the first time on the set of The Last of Us HBO in Edmonton, AB
📸 @KristinRaworth pic.twitter.com/6XcXpyuEvy

— The Last of Us on HBO - Status (@HBOsTheLastofUs) October 13, 2021
We have Pascal in his role before seen on a first teaser picture, along with fellow actor Bella Ramsey, who plays Ellie. The photo was well received because it looks very much like the game template, although the scene does not appear in the PlayStation Exclusive. In this picture we could only see the two main characters from behind. That is why the new photo offers a fresh insight, even if Pascal's face cannot be fully seen.
Here's an overview of what we already know: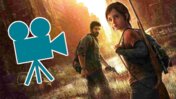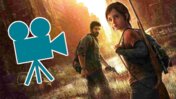 21
3


more on the subject
The Last of Us series from HBO: Start, Cast, Story – All known info
Fans are still enthusiastic
In the reactions to Reddit and The Last of Us on HBO – Status Twitter account, we can see that the fan base is really hungry for new impressions, because despite the mask, many are already convinced of Pascal as Joel. For example, logan_morr150n writes on Reddit:
Jesus, he looks exactly like [Joel] the end. I can't believe there are still people out there criticizing the cast.
Fishy is shorter on Twitter:
But some fans would have liked to see more. AliLivin notes on Reddit:
But we still don't know if he has the beard !!
We really have to be patient. There even Details an Joels Rucksack have been reproduced exactly, we can assume that the series is fundamentally based on the game. Still, there will surely be some differences. We can be curious when we will see Ellie and Joel unmasked from the front.
What do you think of the picture?