Ikea will finally sell Asus ROG gaming furniture, they are coming in October 2021
Ikea announces the arrival in October 2021 of furniture and supplies for gamers. Developed with the ROG division of the Asus brand, these products will be launched in China only initially. About thirty products will be divided into six families, including chairs, desks, displays and many accessories.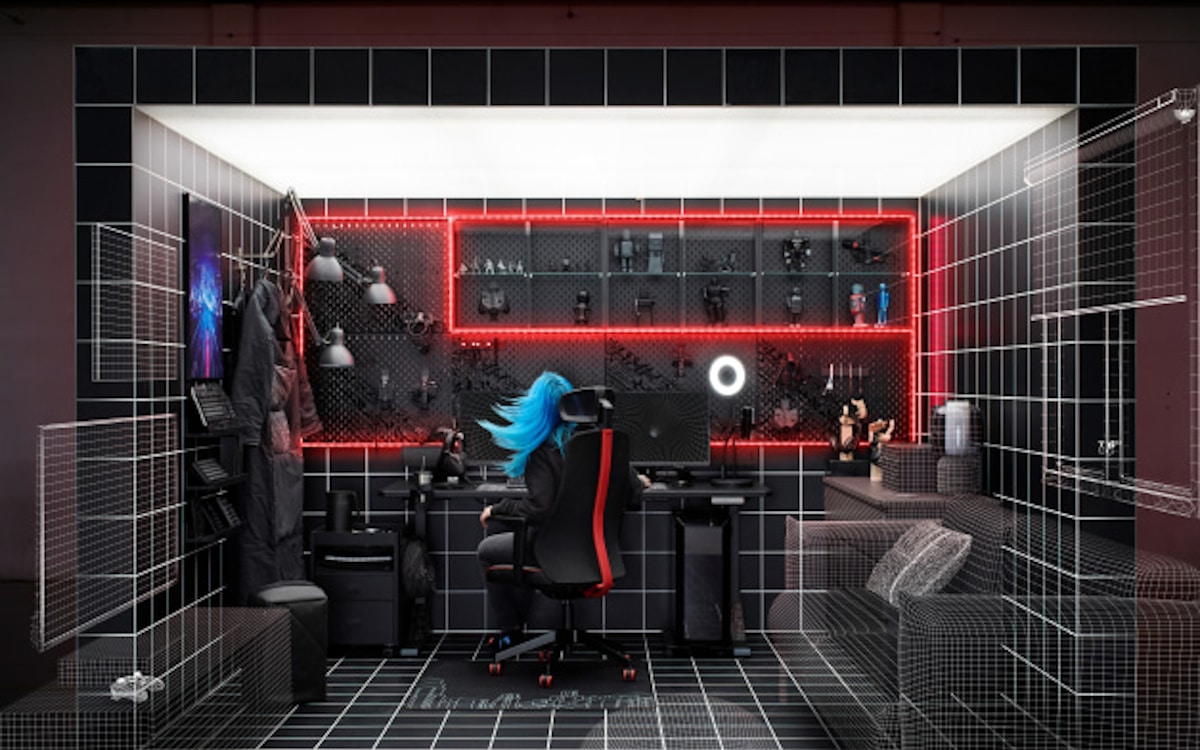 A year ago (yes, already), Ikea announced its partnership with Asus to create a line of products under the brand Republic of Gamers (which we all know by its little acronym, ROG). The idea of ​​this partnership was to create a range of supplies to improve the comfort of all gamers. This obviously goes through the chairs, but not only. It also includes desks, storage and small accessories.
Also Read – Amazon Now Sells IKEA Items, Great To Avoid Out Of Stock
Last January, we reported in our columns the publication of a message on Twitter featuring photos of the products. It was an opportunity to discover the fruit of the collaboration between the two firms. In addition to a black, gray and red covering, we discovered sometimes very classic products, with a small adaptation to associate it with the world of gaming, and others very ingenious for the passage of cables, the storage of accessories. , etc.
Ikea launches its range of gaming products from October 2021
This week, Ikea gave more information on the launch of this product line. The first information is the date of availability. Ikea and Asus ROG supplies will be in store during October 2021. This provision will be "global" according to the distributor. This means that, potentially, these products could arrive in France. A very good news. But, some countries will certainly have priority, such as Taiwan. Ikea did not detail the countries covered by the initial launch.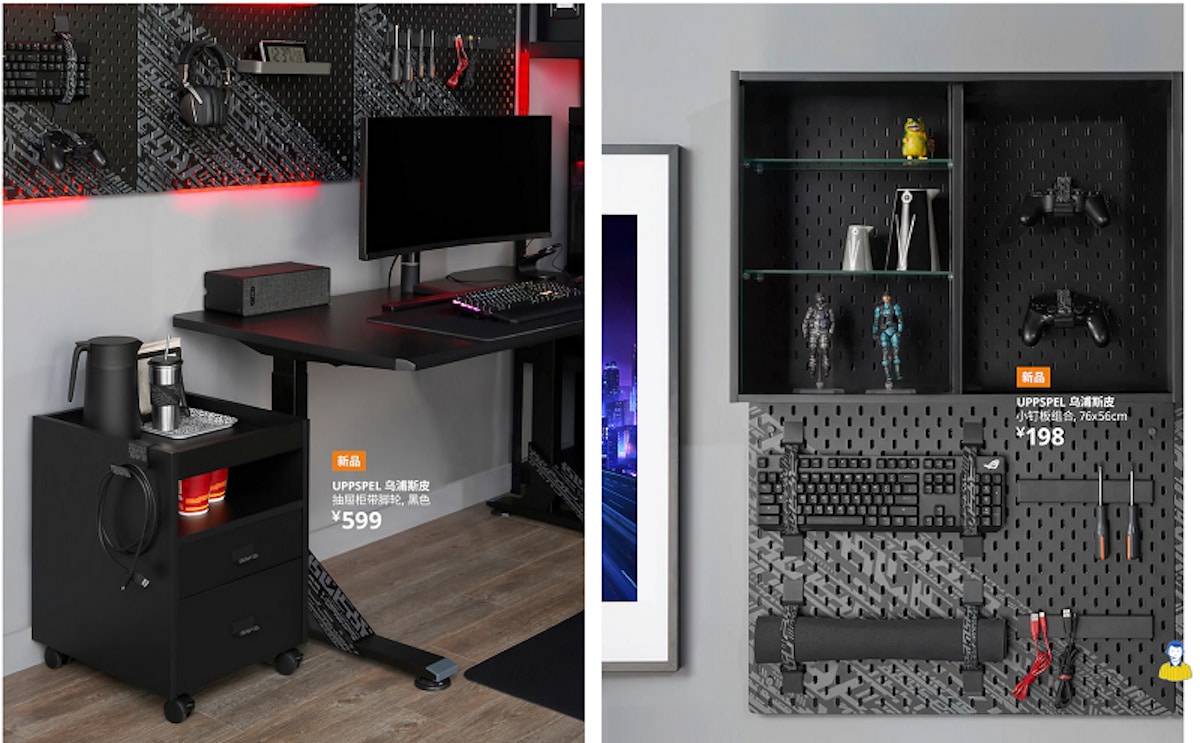 The second piece of information is the type of products that will be offered as part of this launch. We learn thatonly one family out of the six on this launch has really been developed with Asus. The rest is just "inspiration". Pity. The press release mentions more than thirty products as diverse as desks, chairs, storage and accessories.
Among these, we find neck pillows, handles for cups, mouse cable holders, LED lamps, phone holders, as well as wall plates to install other storage for controllers. or figurines. These supports are also accompanied by magnetic strips to place USB cables, screwdrivers, etc. Is there something that makes you want? Give your opinion in the comments!