do not play the Amazon game if you have an RTX 3090!
New World, Amazon Games' first game, is currently in beta for PC gamers. Unfortunately, it is strongly recommended not to test it if you have an RTX 3090. Indeed, many players have seen their graphics card give up the ghost when launching the title.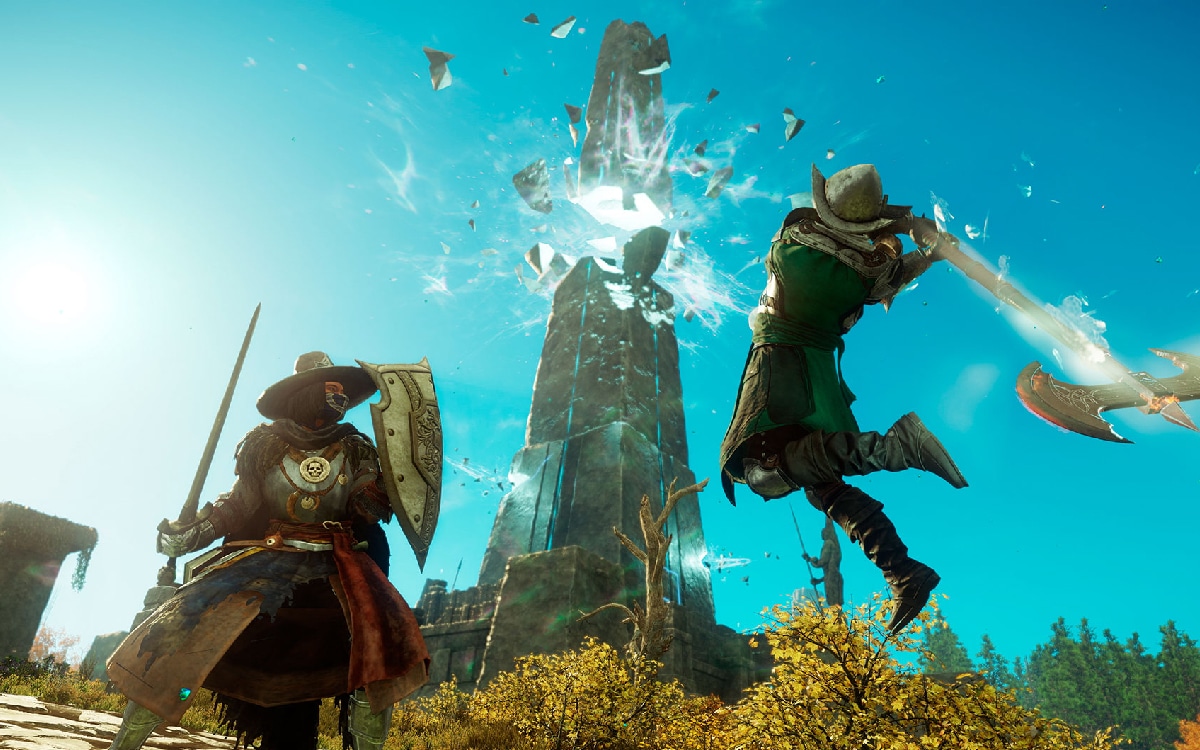 By launching the RTX 3090, Nvidia brought to market what is probably the most powerful graphics card around. Logically, it is capable of running any current game, which is in more than optimal conditions. It is therefore without an ounce of concern that its owners have acquired the beta of New World, the first game from Amazon Games, made freshly available.
Yes, but here it is: against all expectations, the RTX 3090 is unable to properly run the title. Even worse, some gamers have seen their graphics card die exploring the open world of Amazon. "I just broke my 3090 in the main menu after setting the graphics to medium and saving. I can not believe it. […] I've been playing Cyberpunk 2077 in Ultra for months, so it really doesn't make sense ", explains a member of Reddit.
On the same topic: The Lord of the Rings – Amazon cancels the video game derivative of the series
New World casse les RTX 3090
Is New World too resource intensive? Apparently no, since this problem only seems to affect RTX 3090. More precisely, it is the EVGA edition that is the most affected. Other models are not spared, but some have only presented high temperature or power concerns. The concern therefore most likely comes from the game, although the developers have not yet communicated on the subject.
While waiting for the bug to be fixed, it is therefore better not to get your hands on New World if your PC is running an RTX 3090. At the cost of the graphics card, it is certainly safer to wait for its official release rather than take the risk of buying another. The MMORPS is available for pre-order at € 49.99. Its final release is scheduled for August 31st on Windows 10 and Windows 11.
Source : Reddit