A new version of the PlayStation 5 Digital Edition (bearing the model number CFI-1100B01 in Japan), has been spotted in a new user manual on the official Japanese PlayStation site.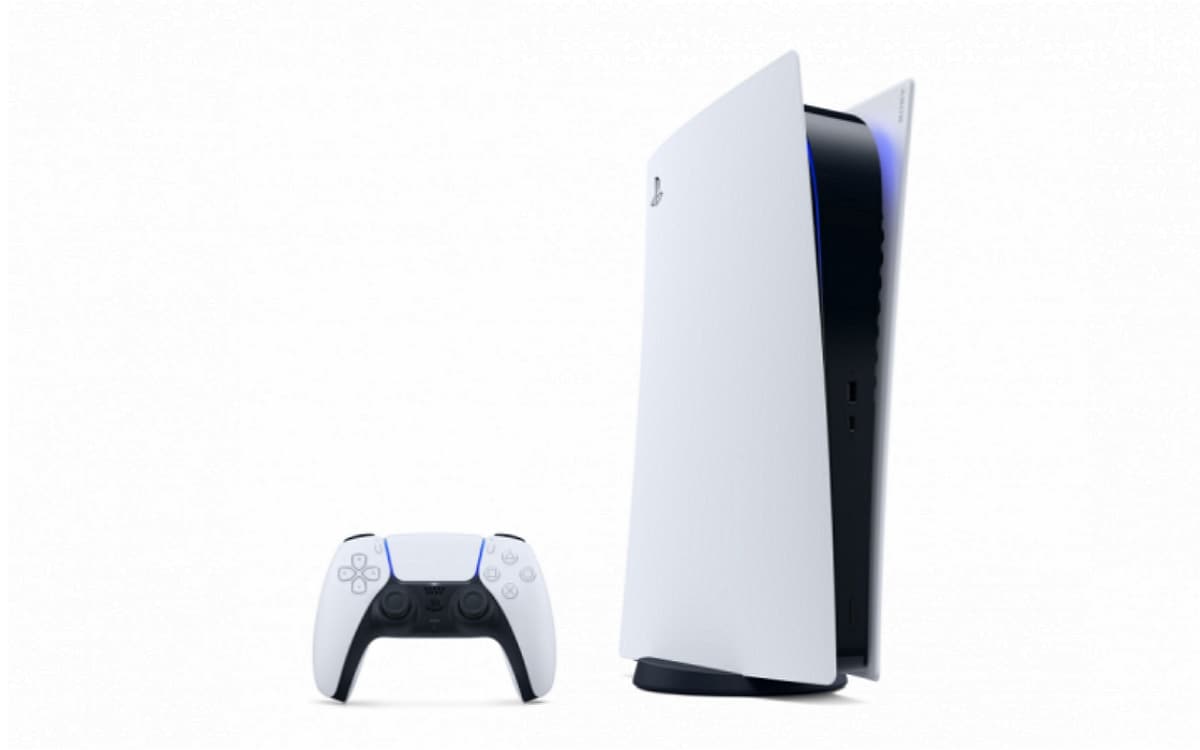 After appearing on the official PlayStation website, the new model of the PS5 Digital Edition, named CFI-1100B01, is now listed with several Japanese resellers such as GEO or Nojima. The specification page of the manual states that this new version of the PS5 Digital console weighs 3.6 kg, which is 300 grams less than the 3.9 kg of the original PS5 Digital Edition model (CFI-1000B).
Sony also appears to have modified the screw that came with the bracket, which now includes a flat head screw which should be easier to insert and remove. This is because you should no longer need a screwdriver or a coin to secure the base. Even if the screw is different, this does not explain why this new version lost 300 grams on the scale. So it will probably be necessary to wait until customers receive this version to find out the reason for this weight loss.
To read also – PS5 stock: where to find and buy the PlayStation 5 in 2021?
A new model of PS5 to fight against the shortage?
During a conference call with investors in April, Sony CFO Hiroki Totoki said the company was considering various solutions to help it cope with the global component shortage. These included the ability to change the design of the consoles or find secondary suppliers.
Hiroki Totoki had also declared "As I said earlier, we are aiming for more sales volume than the PS4 [au cours de la 2e année]. But can we significantly increase the supply? No it's not likely". Sony is therefore very ambitious regarding the sales of its PS5, and this new model could be the solution to limit the impact of the global shortage of components. Sony hopes to break the ultimate PS1 record by selling 23 million consoles in 2022.
Now that the PS5 Digital Edition got a new model with a new screw, We now expect the classic PS5 to also be entitled to the same changes. However, we will have to wait a few more weeks before knowing more about this still very mysterious CFI-1100B01 model.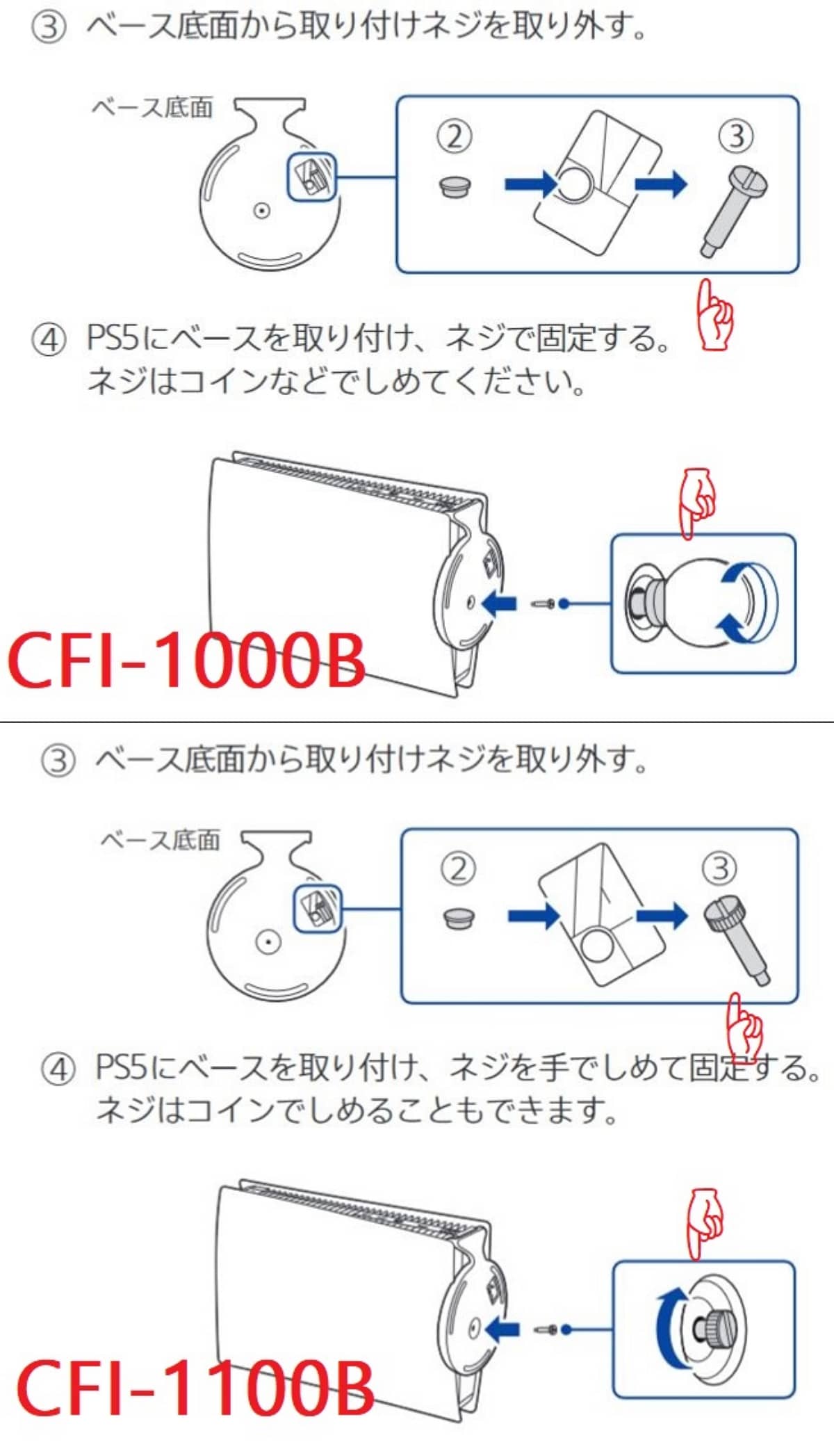 Source :
PS5本体デジタルエディションのマイナーチェンジモデル(CFI-1100B01)

GEOアプリやノジマなど、一部ショップで商品ページが公開され始めました。

次回の抽選販売で発送されると思われます。https://t.co/nNOWd2cuGWhttps://t.co/lJfp8NcYva pic.twitter.com/JpQeD689KU

— れんか (@Renka_schedule) July 20, 2021