During his conference dedicated to Windows 11, Microsoft showed how important gaming was to him. The next version of the OS will notably integrate Xbox Game Pass and xCloud through the Xbox application.
Microsoft will strengthen the place of gaming in the next version of its Windows 11 operating system. The Redmond firm made a series of announcements during its conference on Thursday, June 24. Among the most important new features, the native integration of Xbox Game Pass within the Xbox application.
The xCloud service is also joining the party
As a reminder, Xbox Game Pass is a subscription service giving access to a very large catalog of games in perpetual evolution in exchange for monthly invoicing. It is therefore invited to the heart of the Windows 11 experience to play home PC titles, but also those developed by Bethesda – bought by Microsoft in September 2020 – and other partners like EA.
The American giant is going even further by adding its Xbox Cloud Gaming cloud gaming service to the Xbox application. Until now, you had to go through a browser to use it, as on iOS and macOS devices.
Automatic HDR Title Enhancement
Microsoft has also relied on its know-how in the field of latest generation consoles, in particular to take up some interesting ideas such as the integration of an Auto HDR mode in Windows 11. This will allow compatible games to display more depth of content. image thanks to an improved color palette and more brightness. The HDR mode, for High Dynamic Range, thus makes the gaming experience more realistic.
Source: Microsoft
Neither developers nor gamers will have anything to do. The function will automatically take care of upgrading titles designed under DirectX 11 and above to switch from SDR (Standard Dynamic Range) to HDR. More than 100 games will benefit from it, among which Rocket League and Doom 64.
A faster experience
Microsoft finally promises greater overall speed thanks to Direct Storage, again inspired by the Xbox. Clearly, the games will be able to load directly on the graphics card.
Note that many new features relating to Windows 11 have also been unveiled, such as the integration of Android applications into the new Microsoft OS. Its release date has finally been revealed by the company's teams.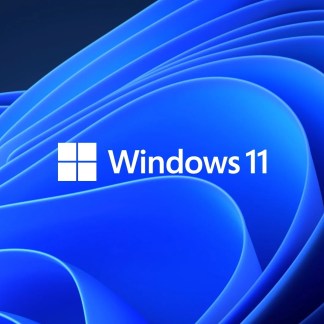 Here is how to follow the Microsoft Event live, the conference during which the Windows 11 OS (Sun Valley) will be officially presented.
Read more