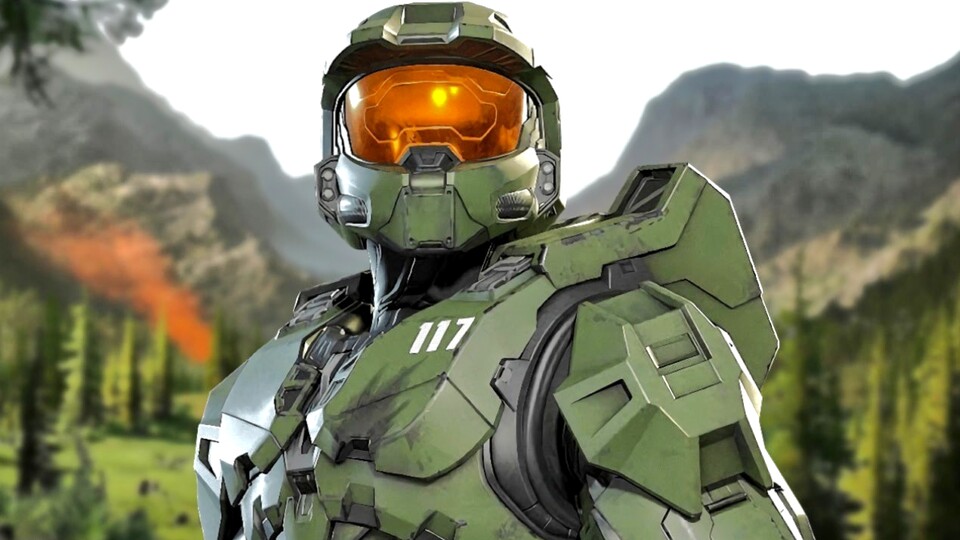 The Master Chief plays the main role in Halo Infinite differently than in Part 5.
After developer 343 Industries had already extensively used the multiplayer mode of Halo Infinite introduced, there is now finally news about the campaign of the Xbox shooter. Because as the studio announces, a "Campaign Showcase" will be held on Monday, in which we will see fresh game scenes from the adventure with the Master Chief. Last week it already had Rumors of an upcoming showcase which have now been confirmed.
When is the showcase? The live stream for the campaign will be published at 3 p.m. German time
Recommended editorial content
At this point you will find external content from Twitter that supplements the article.
You can display it and hide it again with one click.
I consent to content from Twitter being displayed to me.
Personal data can be transmitted to third-party platforms. Read more about our privacy policy.
Link to
Prepare to battle against the Banished.

Join us at 6AM PT Monday, October 25, for a special #HaloInfinite campaign gameplay overview.

🎥 https://t.co/W8fGwljlys pic.twitter.com/4aGadiiN9q

— Halo (@Halo) October 25, 2021
Last gameplay in July 2020
This is the end of an enormously long waiting time for the fans. Because the last moving images from the Halo Infinite campaign could be seen in July 2020 when the shooter opened Microsoft's big game showcase.
The reactions were pretty mixed back then, and there was clear criticism of the game's technology in particular. Probably based on this, it was decided a few weeks later, postpone the release of the game. Originally, Halo Infinite should have appeared for the launch of the Xbox Series X / S.
If you missed the campaign gameplay back then, you can catch up on it here: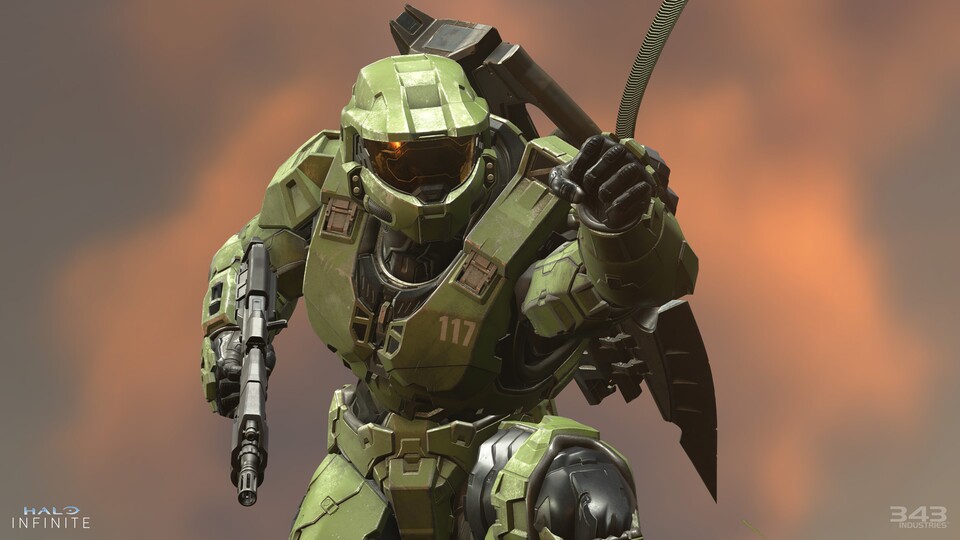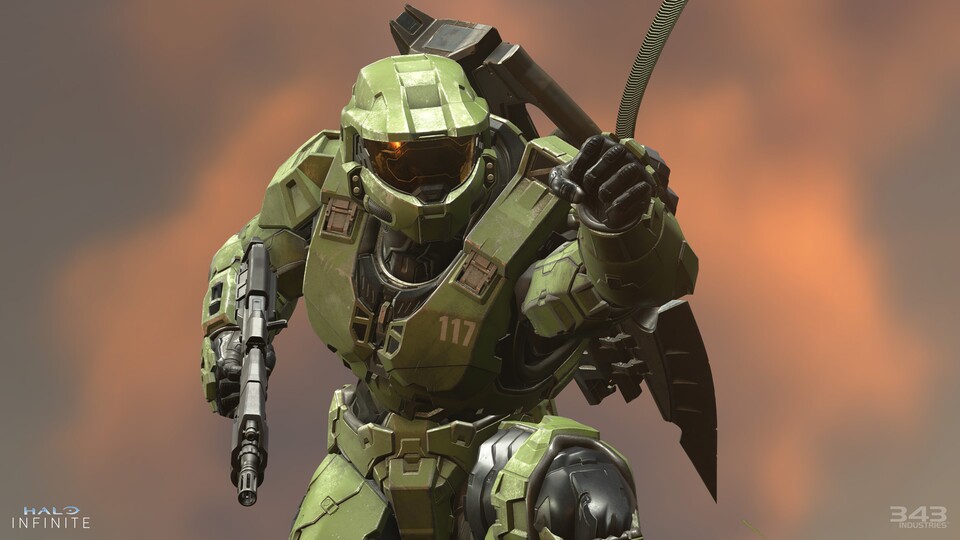 8:57



Halo Infinite – The first gameplay is finally here!
Until the current showcase, developer 343 Industries has given itself a lot of time and accordingly there will probably be a clear difference to be seen, especially in technical terms.
It has been announced that there will be an "overview of the campaign", so maybe we will be presented with the basics of the story and the gameplay that go beyond the already known information that we have in our Halo Infinite campaign review article have summarized for you guys.
Halo Infinite will be released on December 8, 2021 for Xbox Series X / S, Xbox One and PC. Unlike the campaign, the multiplayer will be Free2Play, the developers have also confirmed that the co-op functionality and the Forge mode will not be available at launch.
What are your hopes for the campaign gameplay?