The next MacBook Pros could be called M1 Pro and M1 Max
Just hours away from Apple's keynote, a Mac developer reveals that he has seen the names of the chips for the next MacBook Pro. Apple reportedly called them "M1 Pro" and "M1 Max" to differentiate the two laptop models.
In a few hours, Apple will announce the new MacBook Pro and in particular the new version of the M1 chip. The rumors still continue to appear on the web. Mac developer told Bloomberg's Mark Gurman he saw appear the names "M1 Pro" and "M1 Max" in log files.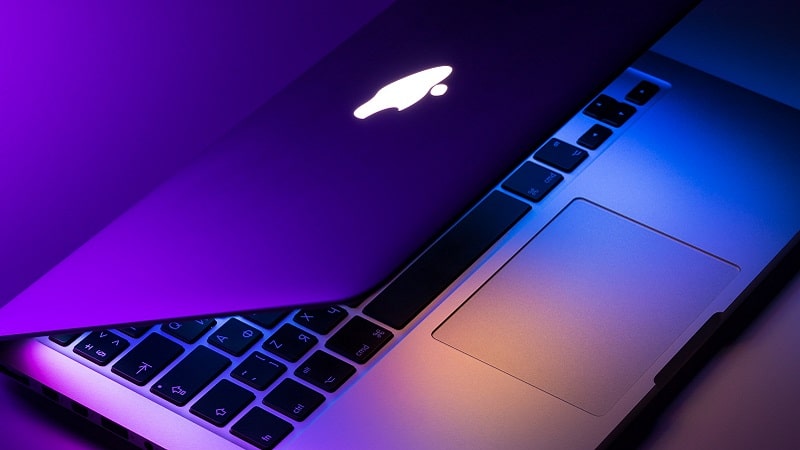 Apple's next overpowered laptops would therefore not be called MacBook Pro M1X, but M1 Pro and M1 Max? It is not impossible. Mark Gurman explained in his newsletter that: " something to watch out for with the new MacBook Pros is the way Apple chooses to name the chips. When the company typically deploys a high-end version of an existing chip architecture, it adds an "X" or "Z" to the name. ».
M1X, M1 Pro or M1 Max, what will Apple choose for the new MacBook Pro chips?
The new MacBook Pro chips would therefore not respect this Apple tradition if they are called M1 Pro and M1 Max. As Mark Gurman clarified, the M1 chip has become a marketing tool for Apple. This name immediately evokes the power and speed of MacBooks among users. In this regard, the chips of the new MacBook Pro would be available in 16 or 32 GPU cores for 10 CPU cores.
Apple could therefore continue on this path by calling the new M1 Pro and M1 Max chips. Mark Gurman gave his opinion on the subject. He said: " the developer told me that new MacBook Pro chips have appeared in the log files under the names "M1 Pro" and "M1 Max". I'm not saying Apple will go in that direction with these marketing names, but that's another possibility, albeit more confusing. ».
Indeed, these chip names are likely to be confusing if Apple really decides to use them. Either way, we'll know very soon how Apple planned to tell the difference between the MacBook M1 released last year and the new MacBooks equipped with M1X / M1 Pro / M1 Max chips. Moreover, the screen of new Apple laptops could have a notch like on iPhones.
Source : Ubergizmo