Xiaomi to launch affordable smartphone in Europe
Xiaomi would be preparing to launch a new affordable smartphone in our market: the Redmi 10. This more modest version of the Redmi Note 10 could arrive in the coming weeks in Europe.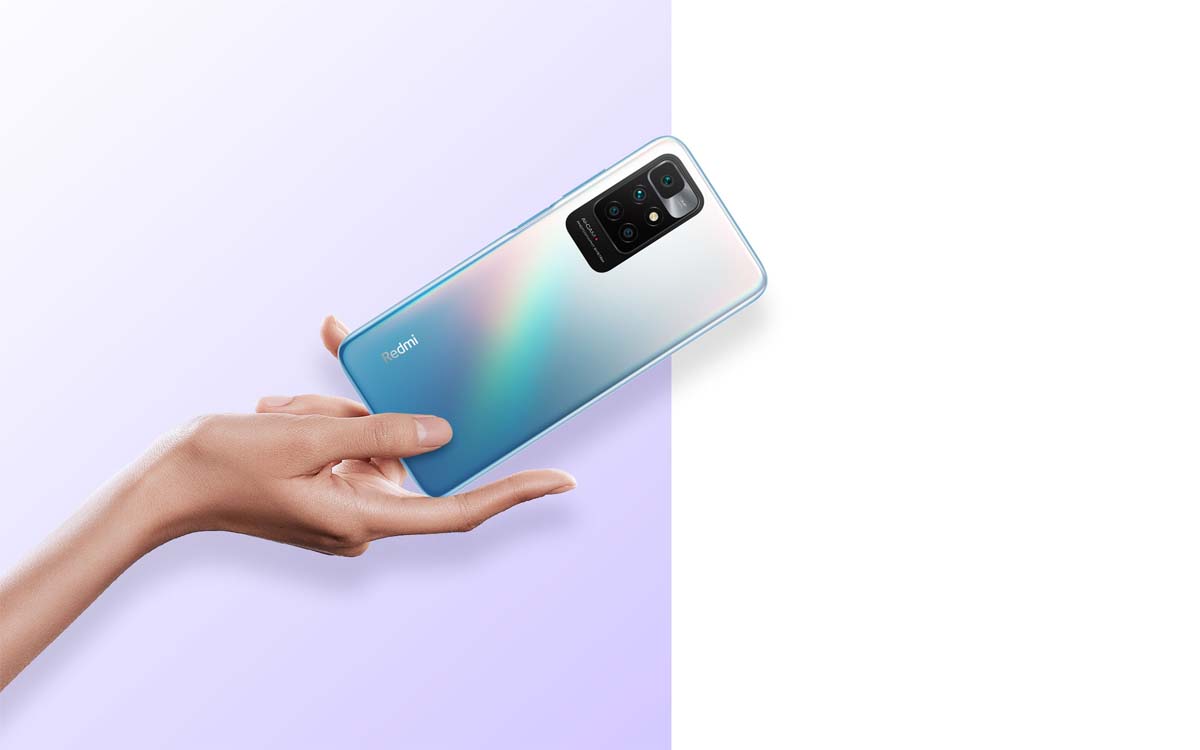 Xiaomi officially unveiled its entry-level Redmi 10 last August, but it has not yet been launched in Europe. The smartphone could nevertheless arrive in the coming weeks, after more than a month of waiting.
As our colleagues from GSMArena discovered, the pages of the Redmi 10 are already available on the official Xiaomi websites in several European countries, including Spain, Germany and Italy. However, it is currently not possible to order it. Interested customers can only click on a "notify me" button, which will send them an email when the smartphone is available.
To read also : Xiaomi suspends production of Redmi Note 10 due to chip shortage
At what price will the Redmi 10 be offered in France?
Even if it is currently impossible to order a Redmi 10 in Europe, Xiaomi's online stores still reveal the prices of the different configurations. In Germany and Spain, the Redmi 10 is offered from 179.99 euros for the version with 4 GB of RAM and 64 GB of storage, and 199.99 euros for the version with 4 GB of RAM and 128 GB of storage .
However, in Italy, the smartphone is offered from 199.99 euros for the basic version and 229.99 for the most expensive version, and France should also adopt the same prices than Italy. Three colors are available: Carbon Gray, Pebble White and Sea Blue.
As a reminder, the Redmi 10 is powered by a MediaTek Helio G88 processor. It is equipped with a 6.5 inch punched FHD + IPS display with a refresh rate of 90 Hz. The entry-level smartphone has AdaptiveSync, a feature that adapts the screen refresh rate according to use. It is powered by a battery 5000 mAh, compatible with recharge « rapide » 18 W.
On the photo side, we will find a configuration with 4 cameras, including a main one of 50 MP, an 8 MP ultra wide-angle sensor, a 2 MP macro sensor and a 2 MP depth sensor. Up front, selfies will be managed by an 8 MP sensor. We can also note the presence of a MicroSD port, Dual SIM and a 3.5 mm jack port.
Source : GSMArena