Android Auto welcomes a new mapping service this Thursday, July 29, 2021. After Waze and TomTom NaviGO, Gaia is now available on the Google OS.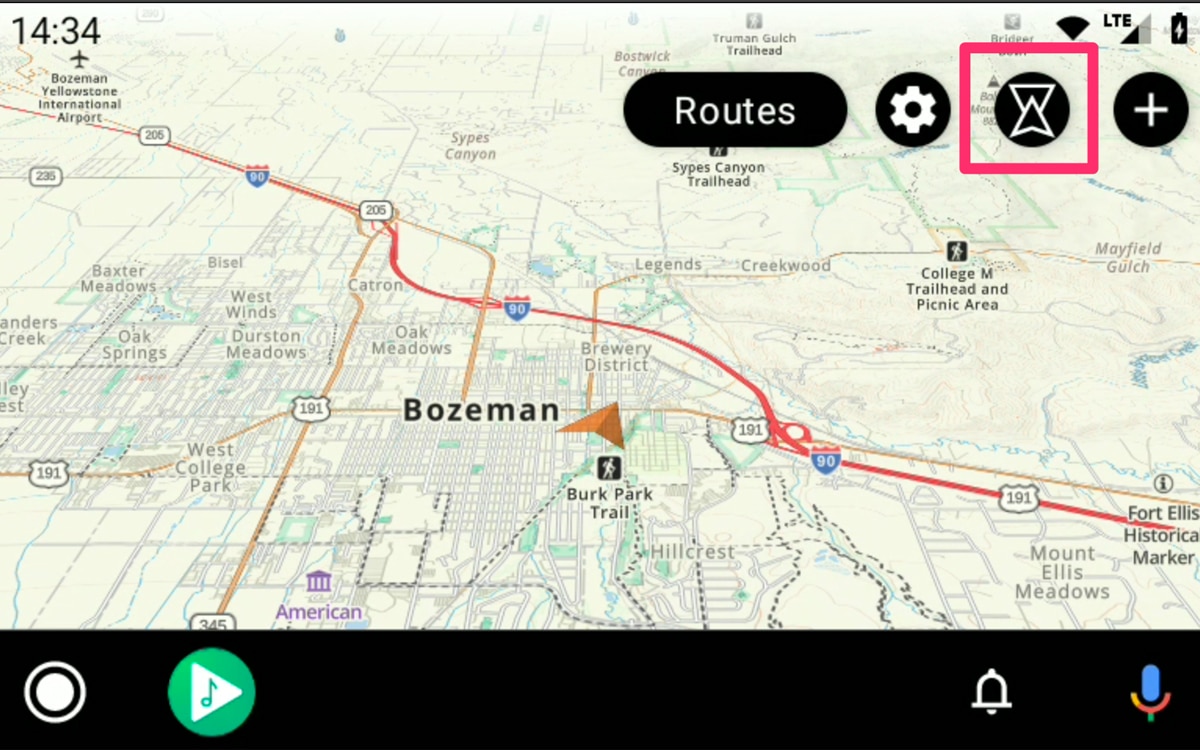 In recent months, Android Auto has been full of new features. The latest, the arrival of Telegram and WhatsApp on Android Auto. Convenient for consulting your messages on the central unit of your vehicle. And precisely, a new third-party application becomes compatible with Android Auto this Thursday, July 29, 2021.
Indeed, Google's OS hosts another mapping service after Waze and TomTom NaviGO. It is Gaia, mapping application appreciated for its versatility, since it displays routes for motorists obviously, but also for hikers, cyclists, climbing routes, or mountain hiking trails.
Once installed, you can therefore enjoy the Gaia experience optimized for Android Auto. "Gaia GPS now connects to Android Auto, bringing all of its detailed map resources to your vehicle's dashboard screen. Thanks to the detailed directions of the routes saved in the Gaia GPS application, Android Auto offers hands-free navigation for a safer and more convenient driving experience, whether in town or on country roads ", Gaia teams announce in a blog post.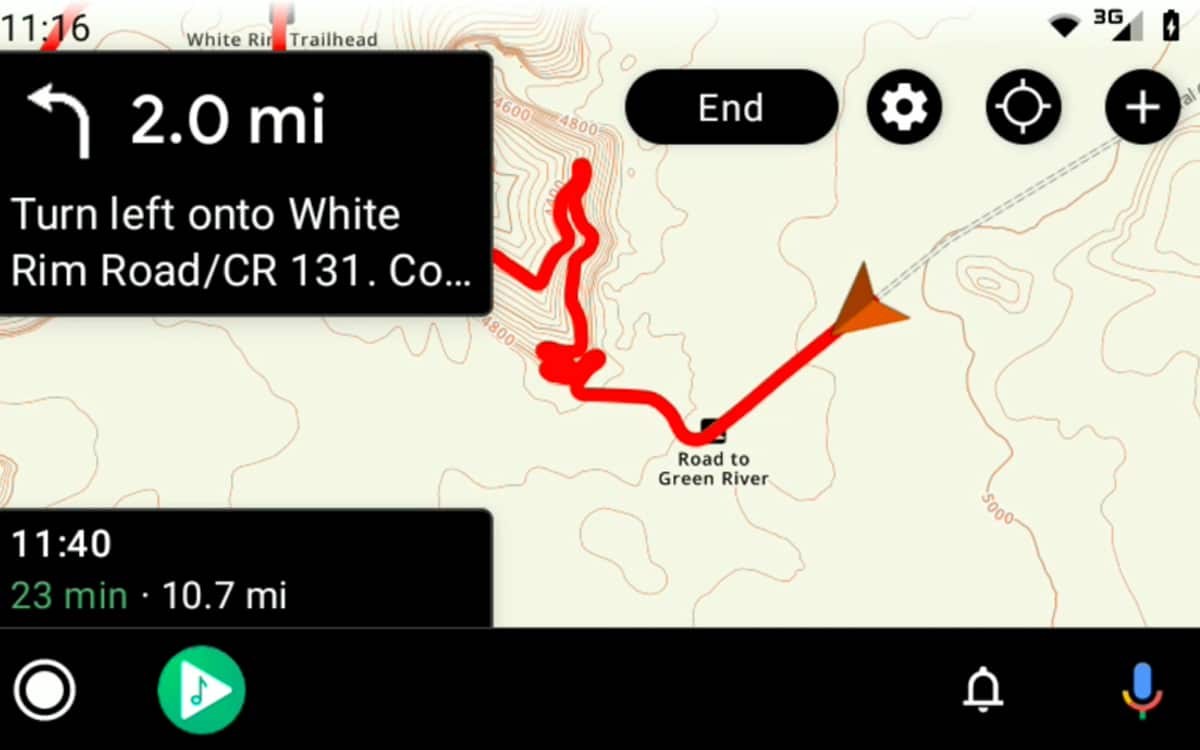 Read also: Android Auto – Google finally simplifies the conditions of access to the beta
Gaia lands on Android Auto
As the developers of Gaia specify, the application on Android Auto will allow you:
Display your favorite cards on the Android Auto screen
Get directions to a destination with Google Assistant
To zoom in and out
Switch to Course mode
View a list of your saved passable routes
Note, however, that this version optimized for Android Auto will allow you to only display routes for motorists. It will therefore be necessary to ensure that your route is passable by car. Another important point, compatibility with Android Auto is currently available only on the latest beta 2021.6 of Gaia.
In other words, it will be imperative to join the beta program first before enjoying it in your car. By registering, you will be able to preview upcoming features on Gaia, and you will also be able to share your experience (bugs, potential improvements) with the developers of the app.
Source : Gaia