The CNIL calls for not using tools like Zoom in education
The CNIL published a press release in which it calls for not using American IT tools, such as Zoom, Teams or even Google Docs in higher education. The security of personal data is obviously at the center of the concerns of the council which proposes to use alternatives.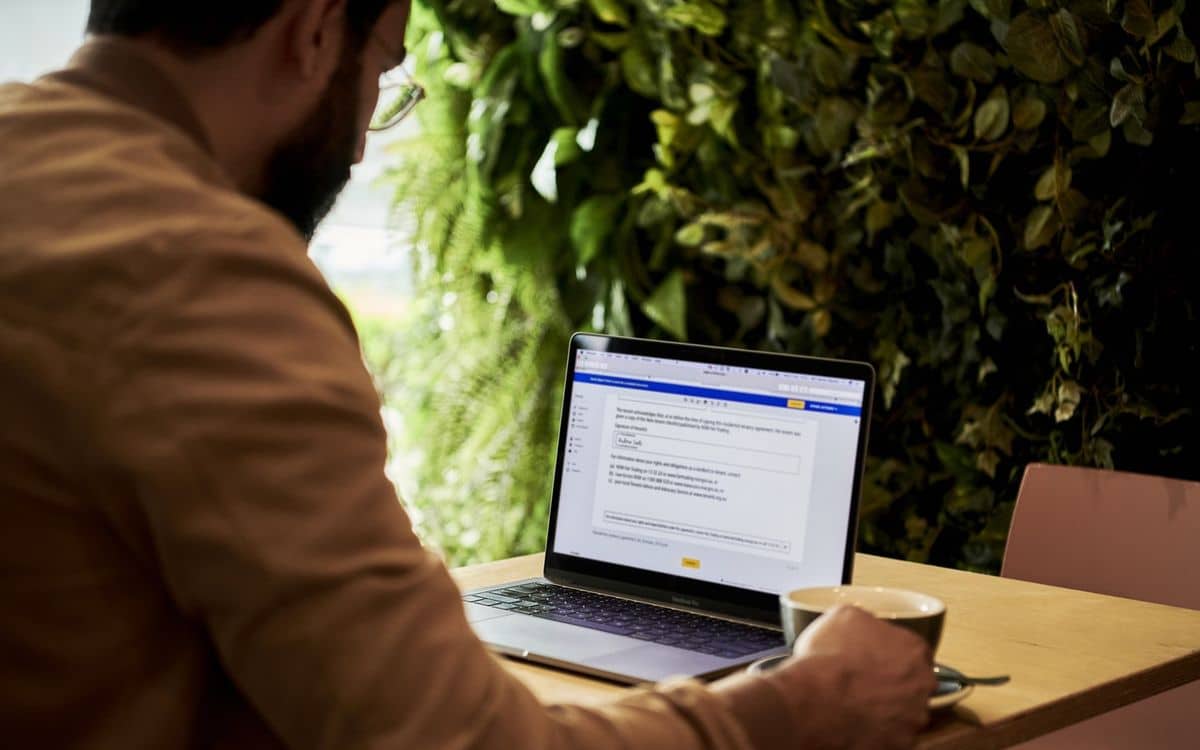 In these times of pandemic, remote working has experienced an unprecedented boom, both in private companies and in higher education. For the latter, the CNIL advises against using American software, such as Zoom, Teams, Office 365, OneDrive or even Google Docs, which can transmit data outside of Europe. It therefore gave its opinion following a request from the Conference of Grandes Ecoles (CGE) and the Conference of University Presidents (CPU) who wanted to know the GDPR compliance of this type of software.
These tools are certainly very practical, but not very secure, which poses a problem in a field as sensitive as higher education. As BFMTV explains, the Cloud Act allows, for example, the government from USA to recover data stored by US companies on foreign soil. This therefore endangers European sovereignty in this area.
"The documents transmitted by the CPU and the CGE reveal, in certain cases, transfers of personal data to the United States within the framework of the use of" collaborative suites for education ". In institutions that use these tools, the processed data potentially concerns a large number of users (students, researchers, teachers, administrative staff), and these tools can lead to the processing of a considerable amount of data, some of which is sensitive (for example). example health data in certain cases) or have specific characteristics (research data or data relating to minors). "
The CNIL calls for alternatives
The problem is that higher education is very dependent on these kinds of tools and changing everything overnight is impossible. However, the CNIL calls for finding alternatives to American software and says it is ready to help the organizations concerned for a transition.
Read also – CNIL: Google and Amazon must pay a fine of 135 million euros because of abusive cookies
It also calls on Europe for better protection of citizens' data in order to avoid any American interference.
Source: CNIL